Creative Director: Ian St. George Freeman
Associate Creative Director: Brit Hammett
Project Manager: Cassie Berwick
Graphic Designer: Fiona Gaffney, Scott Liu, Nia Chavez
Motion Designer: Yani Sun
The Ask:
Jose Cuervo wanted to help establish a new look and feel for the brand, especially their newest line of tequila: Cristalino. 
Goal:
 Help Jose Cuervo establish their social visual identity and enhance visual design consistency on social posts like Instagram.
I worked as a Graphic and Motion Designer, Assisted the Creative Director in designing and animating the new branding guidelines and apply to the mockups for the social platform.
We listed the product hierarchy via color and focus on the Visual design for Cristalino, Anejo, and Plata.
We took found imagery and combined it with their current brand typefaces, to move forward with specific looks and feels, design and photography-wise.
These are designed in threes, as you would find them on an Instagram grid.
- Design direction of Cristalino -
- Design direction of Anejo -
- Design direction of Plata -
We came up with social, high-energy lifestyle scenes with fun, flowing types to match to demonstrate the unexpected electricity of a Cristalino night — a night set in motion.
After more than a year of missed experiences, young spirit drinkers want to get out and make up for a lost time — seeking wild and unique experiences that make them feel like the "main character" in their life once again.
For young spirit drinkers: Adults 21-34
​​​​​​​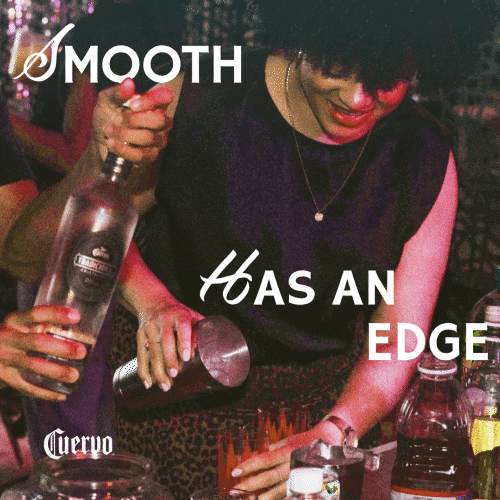 Showcase uniqueness in style among young partiers, super confident individuals with a mix of casual and formal, use flash photography, group shots within the party, and have a bottle as the highlight of product imagery. Everything else tells the story.

Images edited to make the night look like authentic disposable film photos with texture, subtle vignettes, and color grading.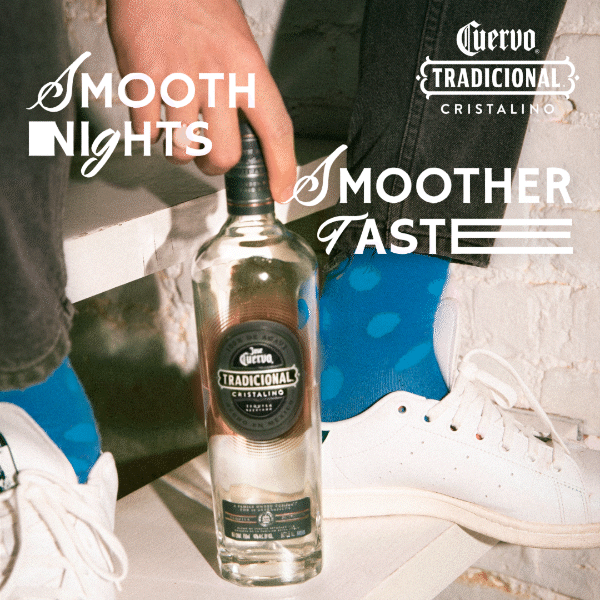 Stretched out, fluid type suggests the smoothness of a night with Cristalino. Use of the Cristalino-specific logo and design elements like Cuervo's seal.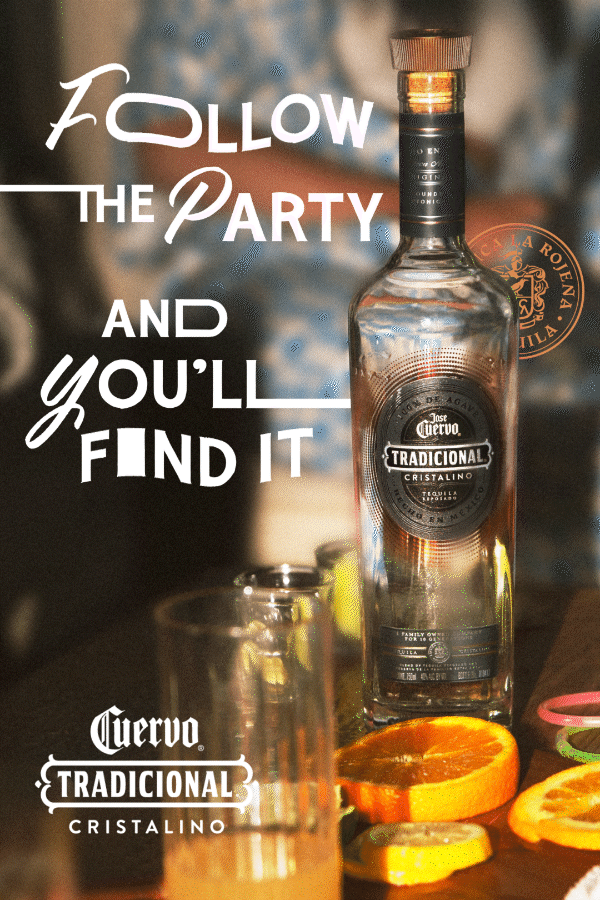 As the motion graphics designer, 
I also designed and created the opening title animation and end card for the promotional video.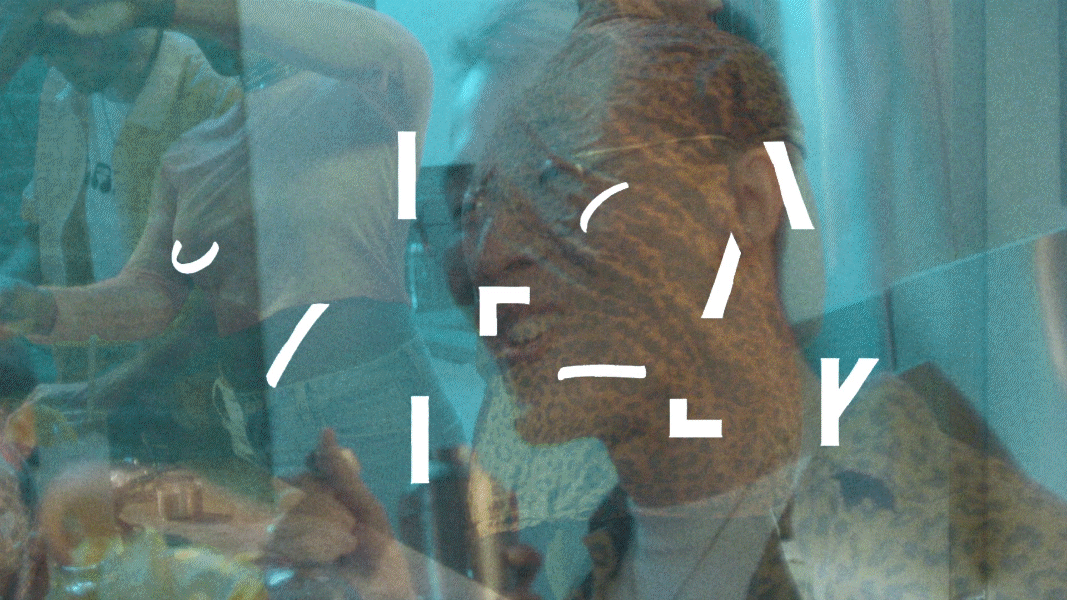 Layout explorations for Cuervo's hard seltzer line, Playamar, using existing brand guidelines to give it a new look. 
​​​​​​​